Free Strategy Games
Choose Your Online Strategy Games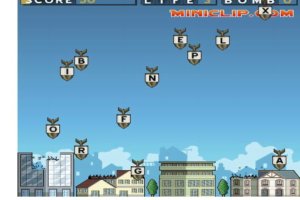 A great strategy game for keyboard master. It a face pace that just faster as it goes on. The game could improve your typing skills in no time. It also a great game to pass time.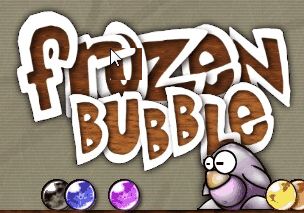 Great game that require focusing and good accuracy skills. This game could increase your ability of making better choices and aiming skills.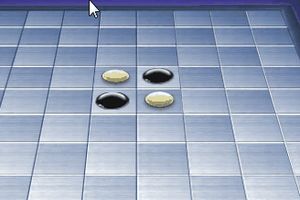 Try a new a new revolution of the classic reversi, A great strategy game.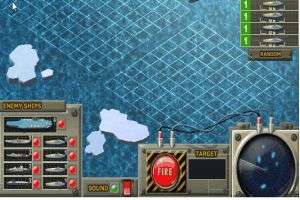 Remember when you play battle ship board game, now you could play it online. It a great strategy game.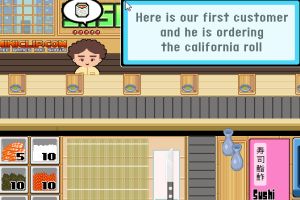 Everybody like sushi, lets see how people you could serve. A great game that gets more intense as you go on.
Try it out

Return from free strategy games to home page



---